Description
code:
https://cloud.makerbuying.com/index.php/s/n42YyEt7z95PSYs
Warm Notice:
The kit not include batteries!
The download address of the source code and circuit diagram is affixed to the packaging bag. If the URL cannot be accessed, leave an Email Address to the seller after receiving the package!
Introduction:
Main control board: UNO R3
Sensor type: Infrared pair tube
Motor: Servo SG90
Development environment:Arduino IDE or Mixly
Programming language: C Code or graphical programming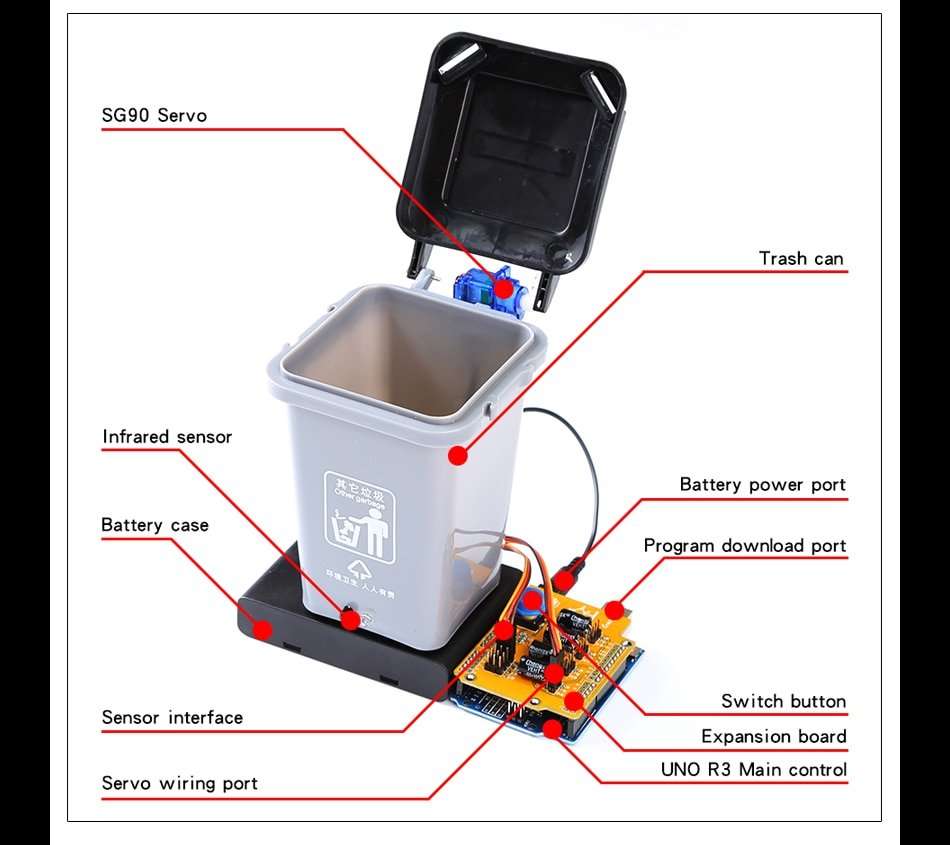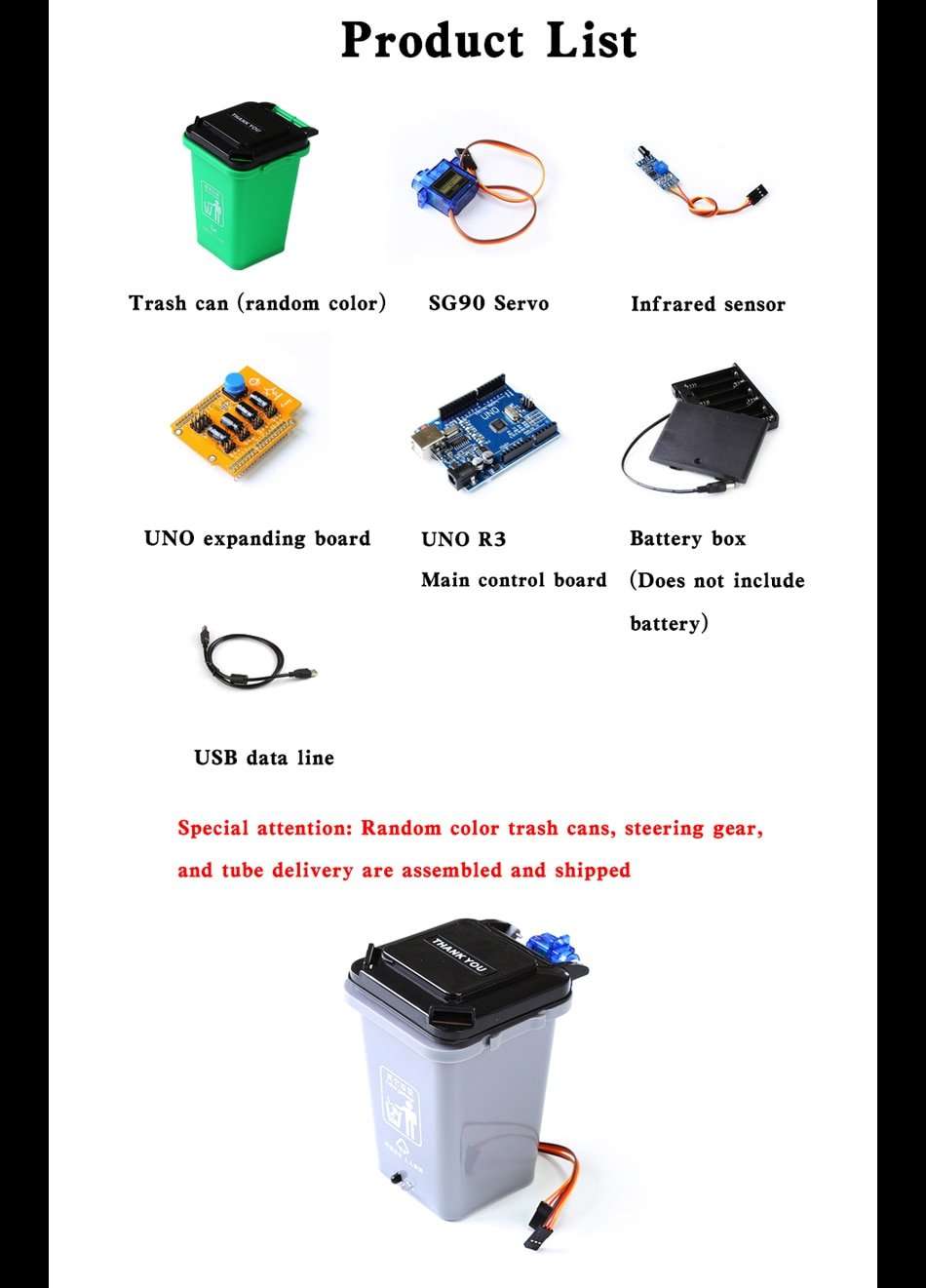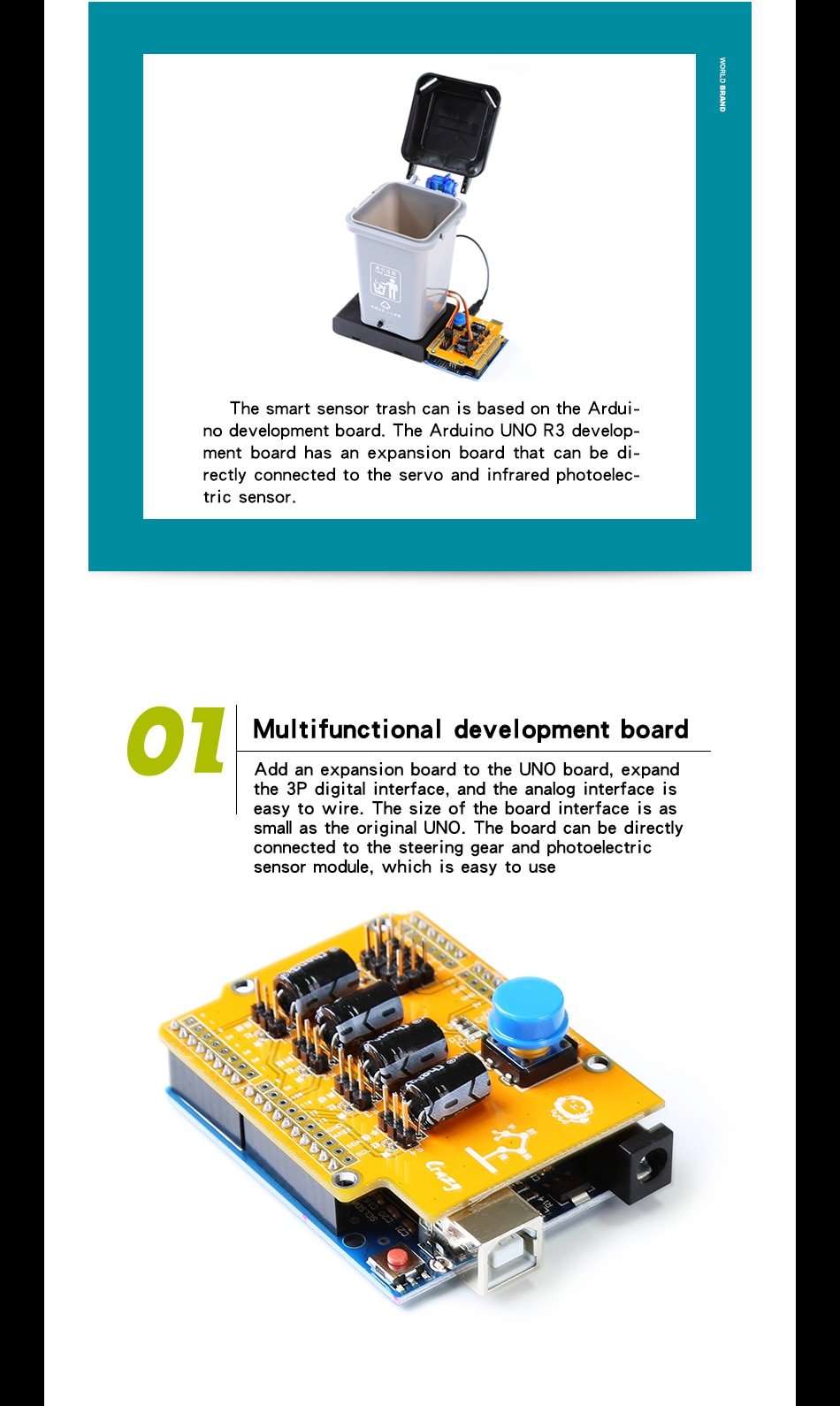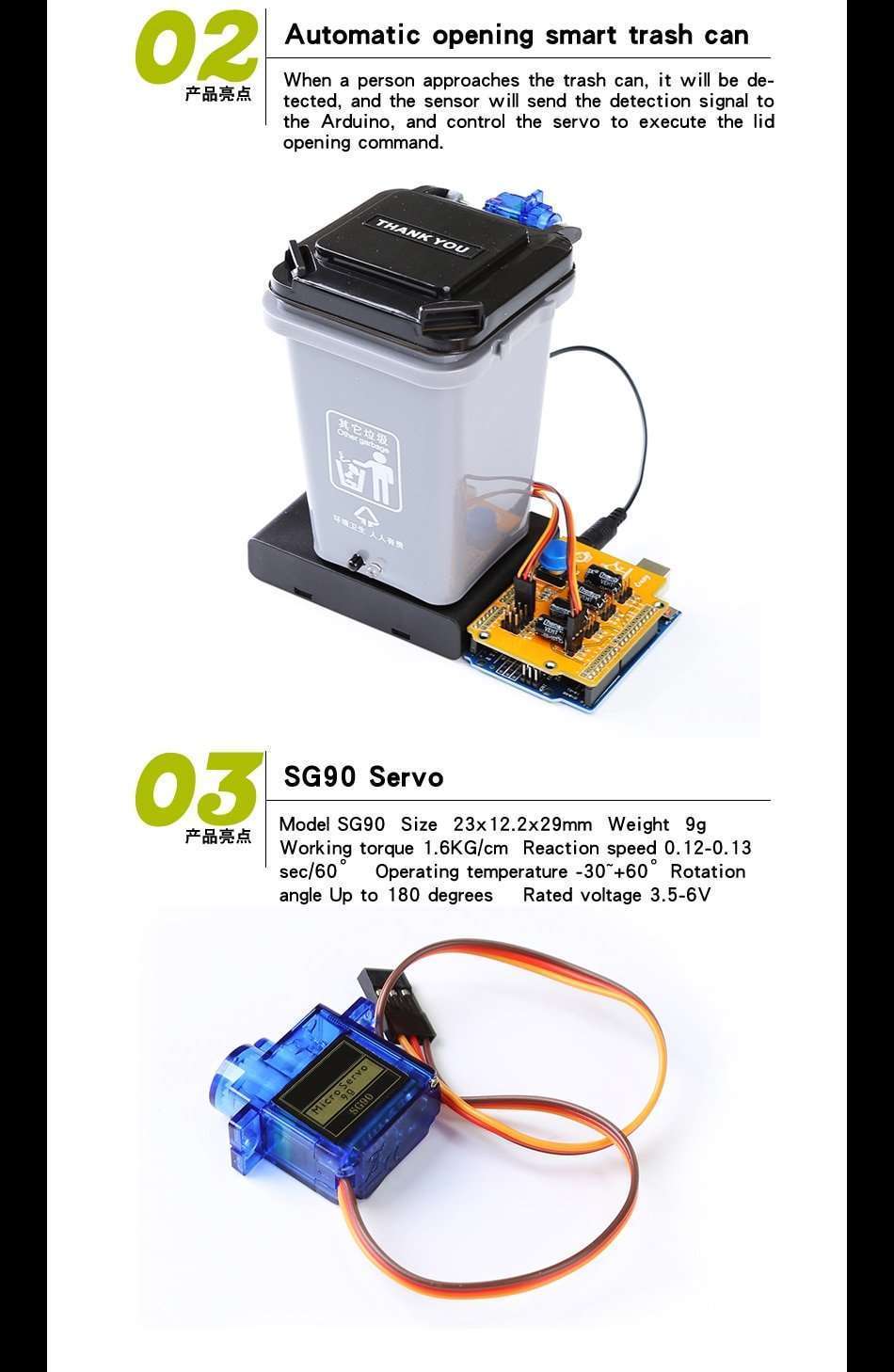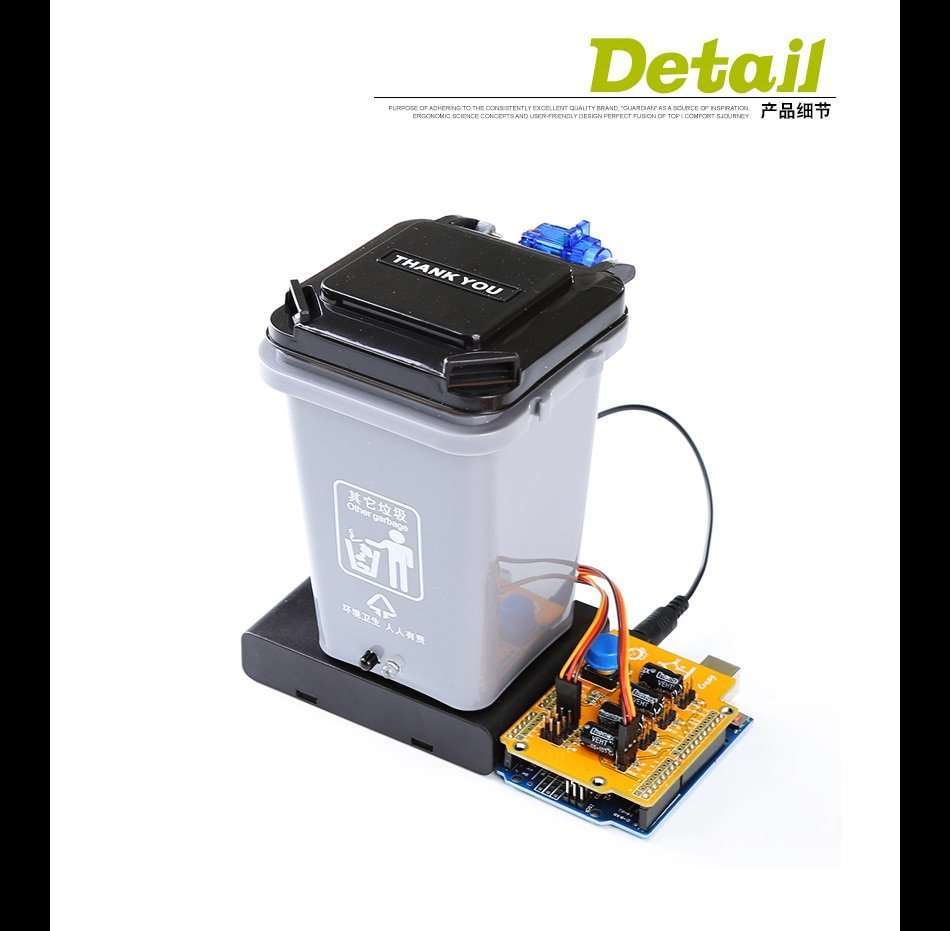 Thanksgiving:
This is a new opened store, thank you very much for your support across countries. I hope you are satisfied with the product and wish all the best. Dear friend , the world is so big, thank you for your attention. I wish DIY success, and look forward to your feedback.Share pictures and results with friends everywhere.