Description

manual:
https://cloud.makerbuying.com/index.php/s/wkWrmgF6y2daN9G
Drawbot Cable Plotter Wall Painting Robot for Arduino with Stepper Motor Servos DIY Maker Project Kit Polargraph Note:

The product is unassembled.
English manual and source code, please contact us.
Introduction:
Draw line wall painting machine is a very early maker project, because the production of stepping motor fixed base and pen holder has been suffering the hearts of all procedural apes. Our shop has carefully designed a set of excellent plans. The stepping motor uses 28byj, which is small in volume, convenient in wiring and simple in program. It can be directly powered by Arduino without any problems such as driver, welding and power supply. The motor and the main board are integrated in a base, and the winding frame on both sides can be pasted on the upper corner of any wall or drawing board. The main board can also be placed on the lower side of the screen without climbing.
How to draw complex graphics? such as photos taken on mobile phones.
1. Not all photos can be drawn, only vector graphics can be drawn. Fortunately, some photos can be converted into vector graphics through software. (You can use Coreldraw, Inkscape and many other software to process) Or try a simple vector diagram first. 2. The vector diagram needs to be converted into a gcode file. (You can use Inkscape, Aspire, and many other software to make Gcode.) If you can't, you can also try some of the gcodes provided in our software package. Gcode is a text file that can be opened and edited with WordPad. Before use, you can browse the values ​​in gcode. The units of these values ​​are actual millimeters. If there are tens of thousands of values, it may be catastrophic to let the stepper motor rotate for a few hours before stopping. There are many specific gcode rules and usage methods online, so you can learn by yourself. 3. The Gcode file is saved in the memory card, arduino reads the file from the card, and parses the position coordinates into the action of the stepper motor, and draws the rope to drive the pen to draw. (The WallDraw.ino program in the program package can perform this step) (Note that the memory card is preferably in fat32 format. The ntfs format may not be able to read files, especially cards with a capacity of 4G or more. Note that the file name of the gcode file should be in the same program The definition is the same, usually "1.nc", if different, please change to the same name)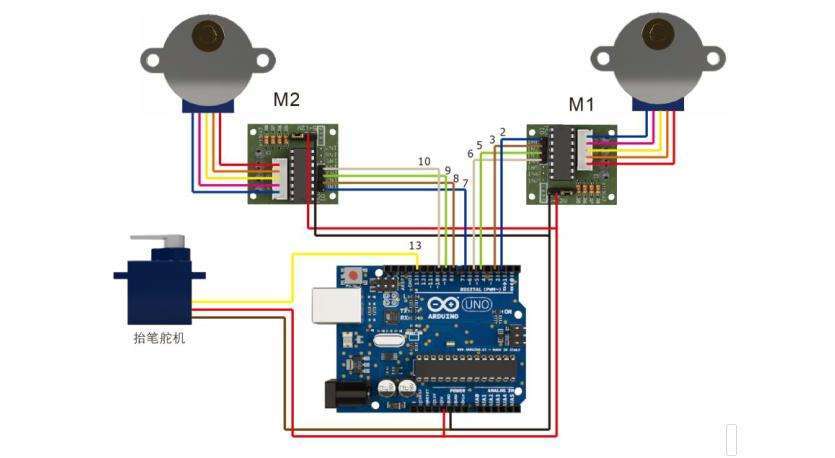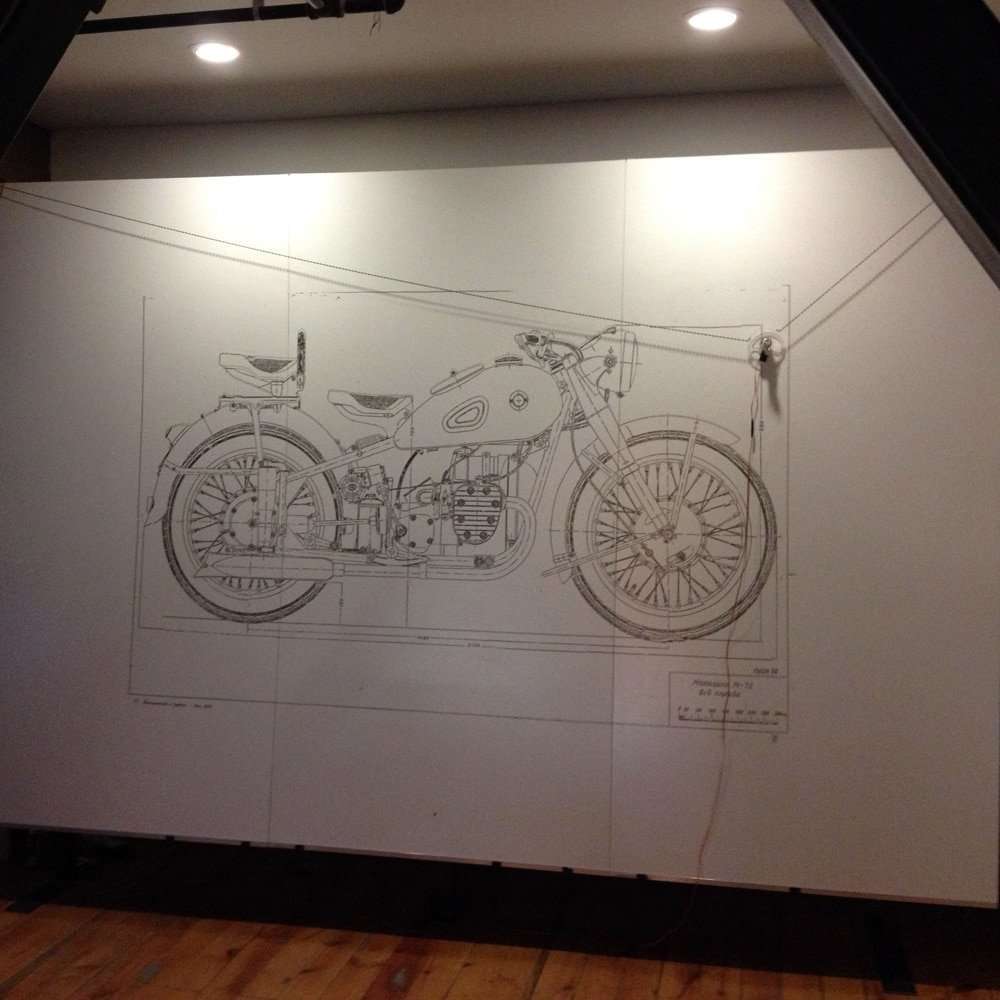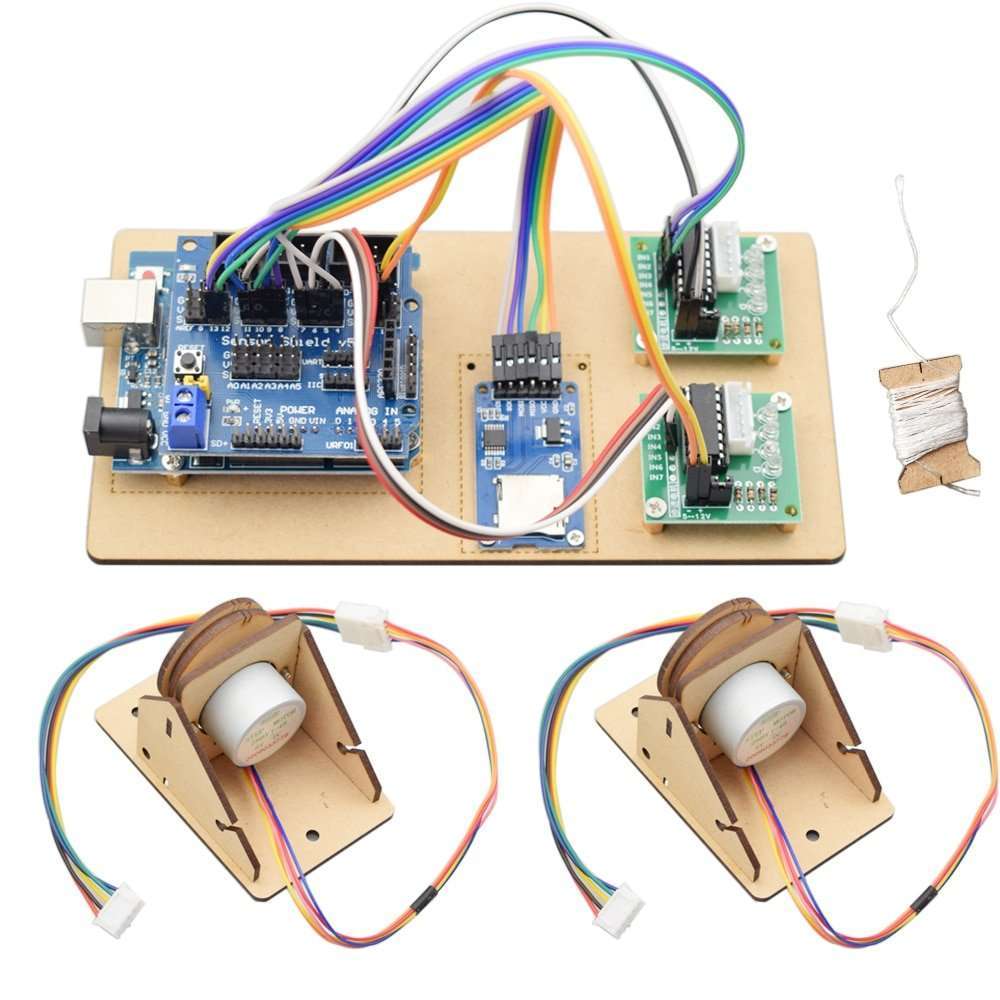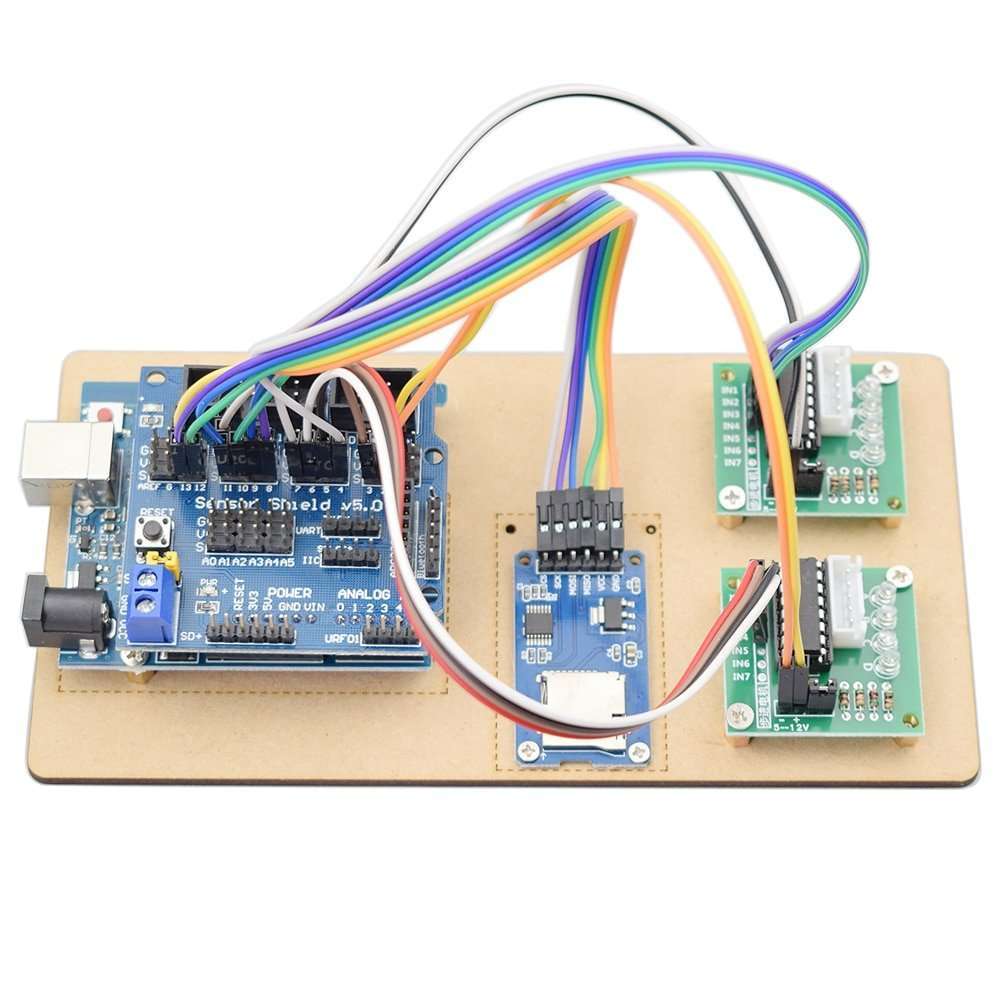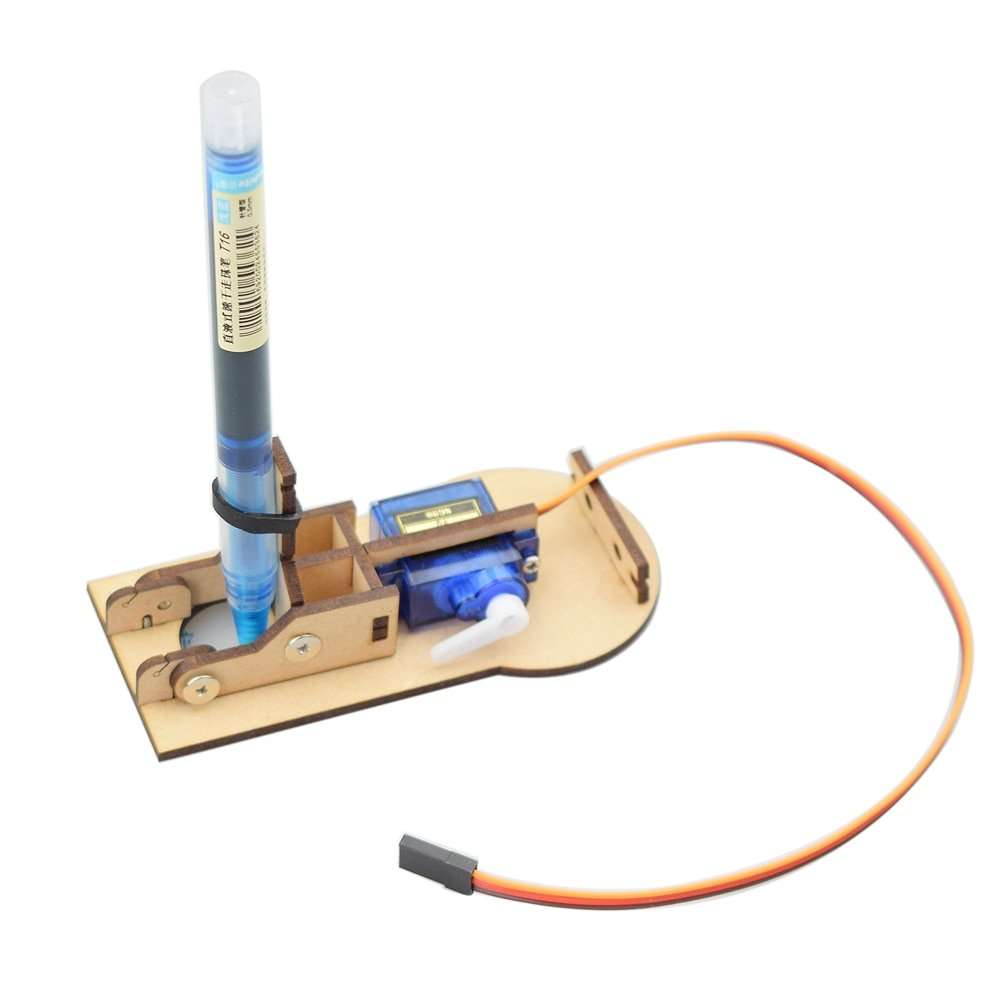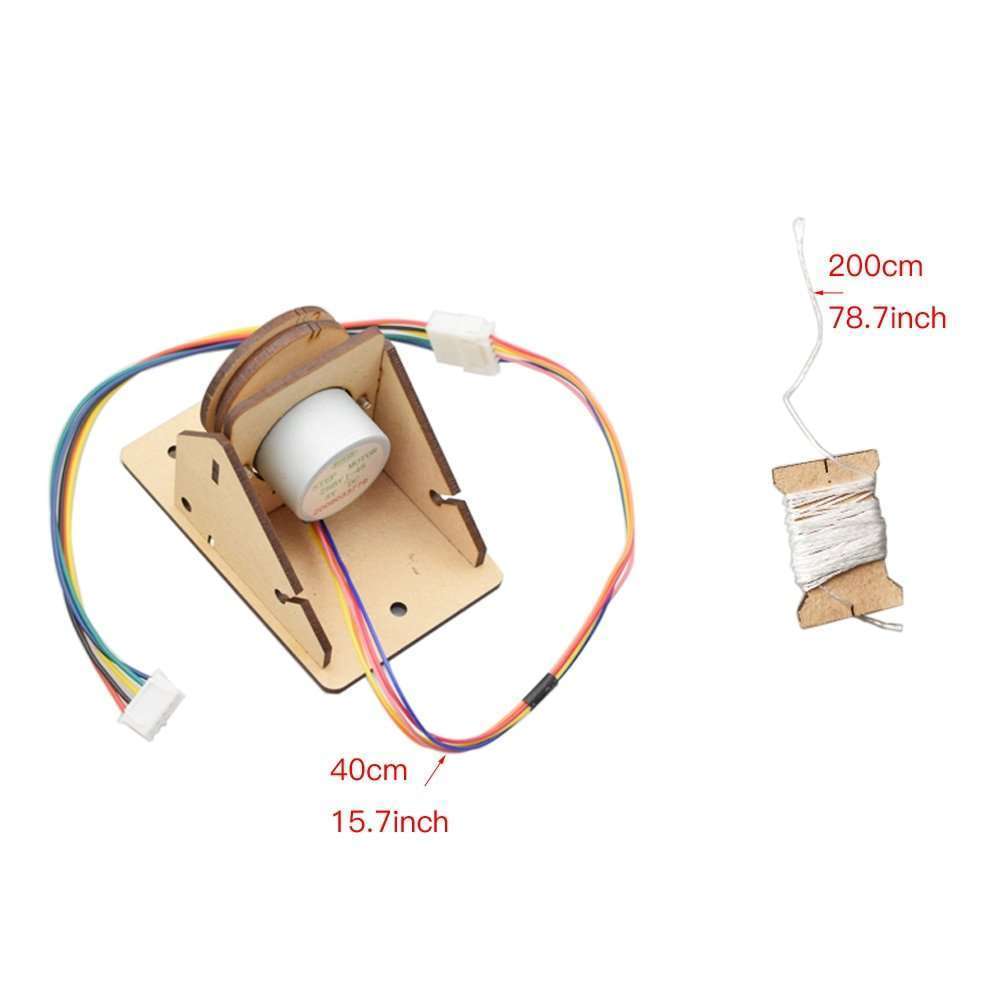 Shipping List: